Hey Bobcats and Bobkittens! Whether it's your first time celebrating HallOUween or you are a seasoned spooky veteran, here are 5 helpful tips for surviving the craziness that falls upon Athens, OH this weekend:
Dress warm
It's going to be a chilly weekend with forecasted rain and cloudiness. Make sure you bring your umbrella and a jacket. While your Yodel Boy costume may be amazing, getting sick is not! When in doubt, remember: layers are your friend.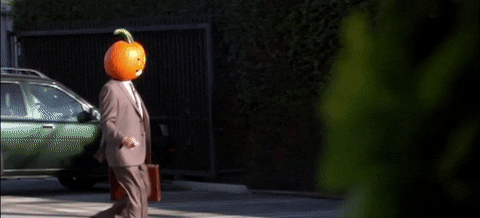 Stick with your group
With the influx of people coming to our lovely little town this weekend, it is extremely easy to get lost in the crowd of people, especially at the block party. Make sure you plan ahead on who you will be with for the night and have a mutual understanding that you will be staying together while attending all of the festivities.
Set a meeting place for emergencies
This tip goes hand-in-hand with #3, but make sure your group has a meeting place, such as the Civil War Soldiers' Monument on College Green or outside Schoonover Center. This is more important than ever on HallOUween because you most likely will have little to no cell service. In addition, share your location with friends on your phone, so if they can't call or text you, they can track where you are. Stay safe out there, Bobcats!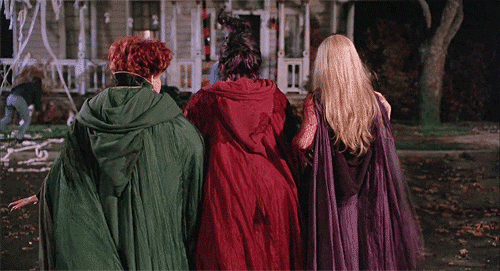 Treat everyone with respect
When Athens doubles in size, it can be frustrating walking through the crowd or waiting in lines. Be respectful of our town, fellow Bobcats and new visitors. This experience can be unpleasant for some, so let's make it the best it can be by treating each other with kindness, integrity and personal space.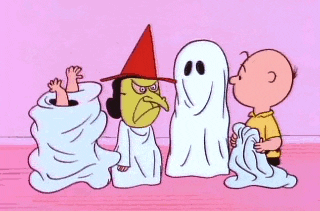 Have fun!
Despite all the craziness, have fun! HallOUween is a weekend where you can express yourself and embrace individuality. Celebrate with your friends and enjoy HallOUween Weekend in Athens. Before you know it, these moments will end and you'll only have memories to reflect on. (Wow, can you tell I'm a senior? Yikes.)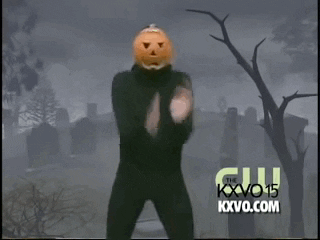 ---
Margaret Mary Hicks is a senior strategic communication major with a certificate in Law, Justice and Culture as well as a certificate in Social Media. She is also the 2018-19 Scripps PRSSA VP of Finance.
Connect with her on Twitter @mmhicks19!