As I enter the home stretch in my second semester of senior year, I often think about how off my preconceptions of senior year were. Let me tell you, it has it been a ride to remember. There are 75 days until I graduate and these are just some of the emotions I have about that rude reality check.
While this was the most obvious emotion I expected, it is definitely the worst to actually feel. I often find myself walking down Court Street and thinking about the many last times to come. It is the last time I will be within a ten minute walk from my best friends and that is one sobering reality I have to come to terms with, among many others.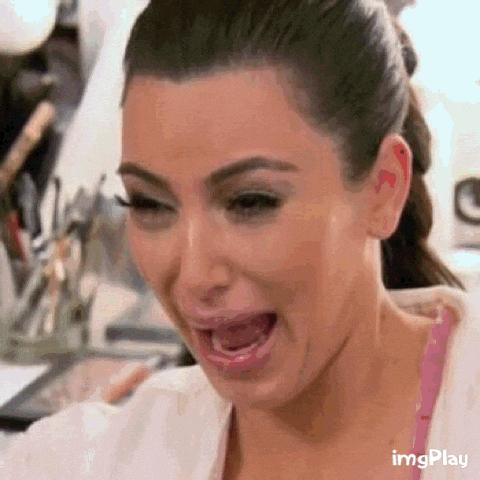 The feeling of uncertainty will really getcha. I am constantly wondering what my future will be and what my life will look like in the next year. And if you're thinking about asking what my plans are next year, please have some self control and don't. Will I be employed? Honestly, who knows.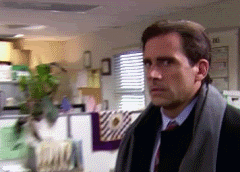 Maybe it's the Scripps Kid in me, but sometimes I walk into certain situations feeling way too cool for my own good. It is awesome to be proud of my school and accomplishments, but I never doubt that there is always room for improvement. Remember to always stay humble, guys.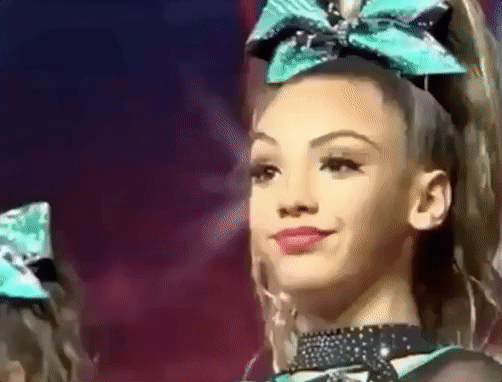 Then, of course, I get caught feeling worried about if I will actually ever amount to anything in my life. Imposter Syndrome, anyone? It is easy to let self-doubt and feelings of insufficiency take over during this time, but please seniors, know you are worth it and completely capable of being a rockstar.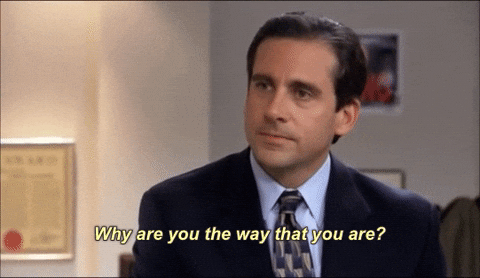 Those freshmen are so lucky to have four whole years ahead of them in the best place on earth. They don't even know how to appreciate it before it's gone and they become a crusty old senior like me. Take advantage of that meal plan, people. And basically all of the OU experience before it's too late.
All of our older friends are gone and this town doesn't feel like it belongs to us anymore. There are tons of new people that hangout in my stomping grounds and I have lost the shining light in my eyes. Schoonover Lobby and The Over Hang, 63 N. Court St., just aren't the same without all of our old friends.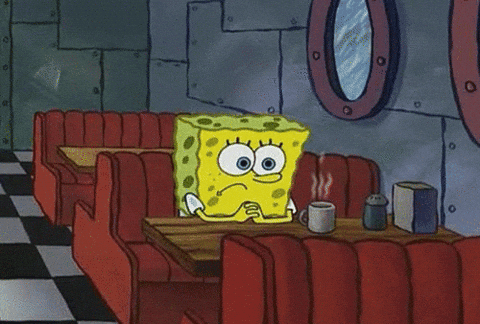 While the future is going to happen and we may not know what that looks like, we are still excited for the new chapter ahead. It is a step towards full independence and living our best adult lives. While it may seem daunting, I am excited to no longer have homework and be less of a mess.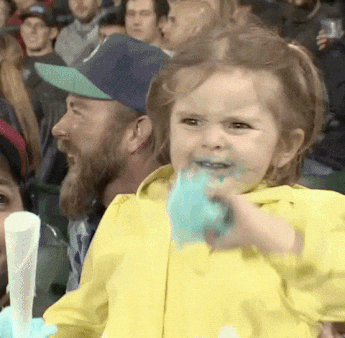 My favorite feeling of all is to be loved. I am loved no matter what happens next year. It is a wonderful thing to be loved by my friends, family and coworkers. I am so appreciative of being appreciated. Show any senior you know a little love. God knows they need it.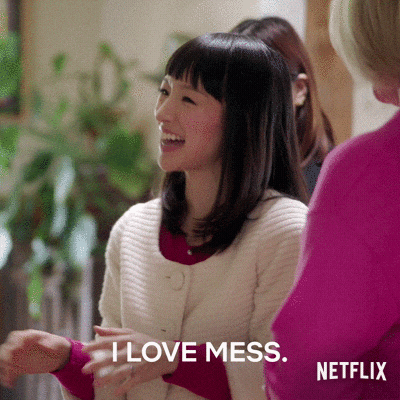 ---
Margaret Mary Hicks is a senior studying strategic communication and serving as current Vice President of Finance for Scripps PRSSA. You can catch her in her feelings on Twitter @mmhicks19.