We've all hit that stagnant point of winter break when you've somehow managed to finish your Christmas shopping early and already caught up with old friends. You're sitting on the couch with a cup of hot chocolate in hand as you begin to think about ways to stay productive. You're finally able to relax after a long semester of hard work, but you begin to worry about all of the things you could, or should, be doing. Here is a list of seven ways to make sure your winter break isn't a waste!
Perfect your resume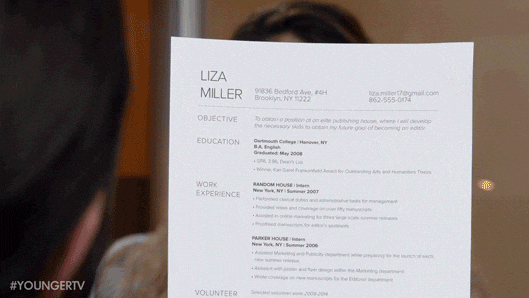 Winter break is the perfect time to spruce up your resume and update those cover letters! Ask relatives and friends to help proofread and edit what seems to be the most important document of our lives right now.
      2. Search for summer internships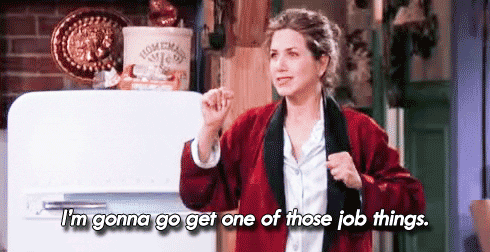 Now that your resume is in tiptop condition, winter break is prime time to be researching any internships that interest you and start applying! Gather up those writing samples and practice for interviews, because summer interning is right around the corner.
      3.  Brush up on AP style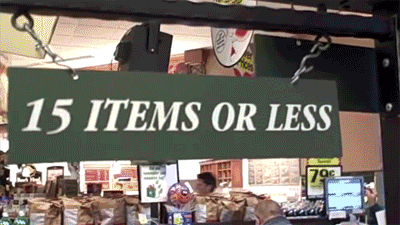 What strategic communicator doesn't love AP Style? It might seem tedious and long, but brushing up on AP style will enhance your writing for classes, work and internships.
      4. Prepare for spring semester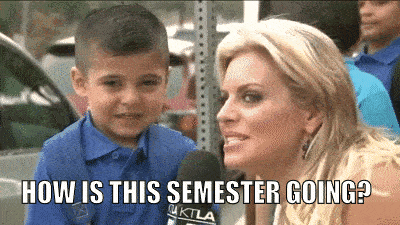 Research your new classes, begin to organize needed materials and evaluate weaknesses from past semesters that might need some improvement. Also, don't forget to search for scholarships this winter break and learn of potential ways to save some money on your tuition. You might be tired of classes and school all together, but preparing over break will save you from a frenzy once the semester starts!
      5. Work/Get a job
Retailers, restaurants and service providers are always looking for extra help around the holidays. Help your bank account by getting a job this winter break! Saving for the semester and for summer funds will be much appreciated.
      6. Network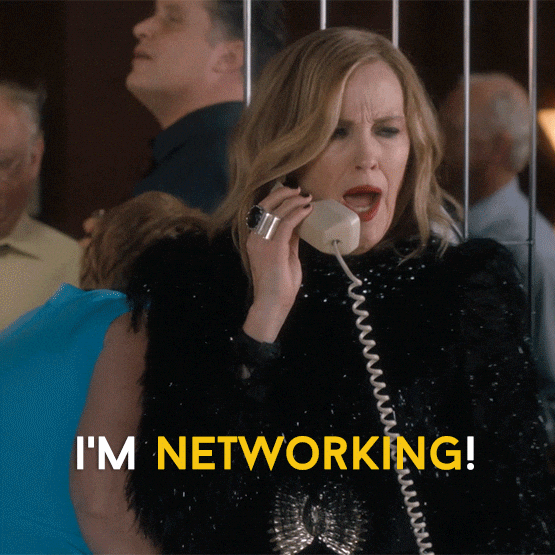 Everyone is always curious on what the right way to network really is. Winter break is a great opportunity to reach out to alumni, friends, mentors and professionals. Connecting with people creates networks and can provide helpful insight, tips and advice.
      7. Volunteer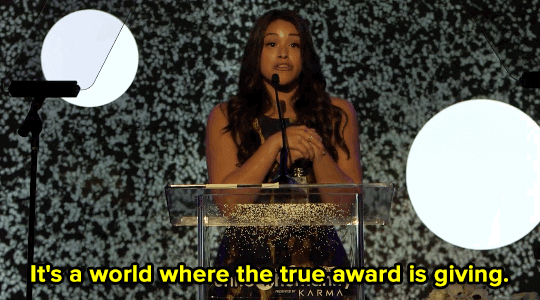 There's no better time to give back to your community than during the holidays. Find a local organization, shelter or project that could use an extra helping hand during break.
---
Vivian Moussa is a sophomore studying Journalism – Strategic Communications and a member of the Scripps PRSSA Publicity Committee. You can keep up with her on Twitter @vmooose