The new year is a time full of change and excitement. You have that new year's resolution in mind. Maybe, you want to become a little more active this year. Maybe, you're dedicating more time to staying off your phone and away from social media. Some of your fellow PR pals are graduating and starting new chapters in their lives. All these resolutions and big life changes can be overwhelming, exciting and sometimes you to lack the motivation you need to keep going. Here are four easy ways to start 2019 off strong and stay strong, no matter what you decide to do!
Utilize your planner and to-do lists more
Planners are a life saver and can help you feel better about keeping yourself in check. Have a paper due today? Write it down and plan it out. Want to go work out between classes? Write it down and plan it out. Have a call about that giant summer internship that you've been dreaming of? WRITE IT DOWN AND PLAN IT OUT!
Surround yourself with people who keep you accountable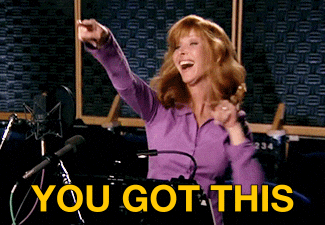 There is no better feeling than being surrounded by people who see your goals and want the best for you. Take time to find those people that hold you accountable and only want to see you succeed, whether it's a mentor, a friend or even a professional mentor or professor that you have a strong connection with. They will be your greatest and one of the strongest assets to staying strong throughout the year.
Know your limits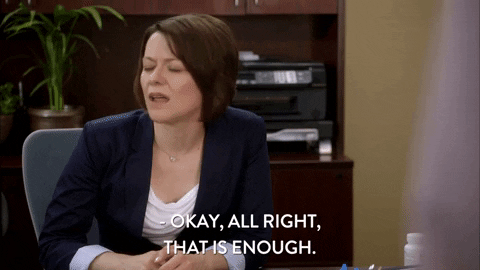 Stay aware and in-tune with yourself – physically, mentally and emotionally. You do not have to say yes to everything. You do not have to do everything that you THINK you can handle. Take a break when you've reached the point where you know you've done enough for the day.
Treat yourself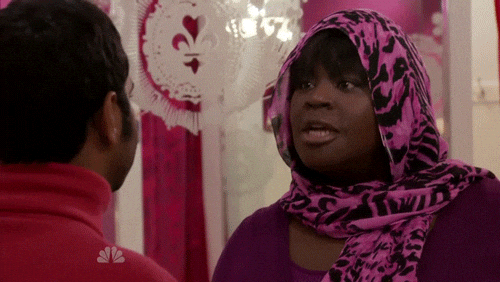 Did you pass that exam that you stayed up all night studying for? Treat-yo-self. Did you set a new personal best at the gym this week? Treat-yo-self. Did you land that internship or job that you've been worried about? Treat-yo-self.
---
Kayla McNeal is a Journalism Strategic Communication major and can be found on Twitter @_kaylamcneal
Kayla McNeal is a Journalism Strategic Communication major and can be found on Twitter @_kaylamcneal