As PR professionals, we are well versed in our computer skills. Almost everything we do is completed by the touch of our fingertips, which means that our job gives us the unique ability to work from anywhere. I'm sure most of us would love to be sitting beach-side writing press releases and creating brilliant campaigns for clients, but the majority of us will be working from the comfort of our homes. This luxury can be extremely helpful – no commute, a few more minutes of sleep and less time getting ready – who doesn't want that? Unfortunately, it's easy to develop habits while working from home that lead to unproductivity. With practice of my own and great insight from professionals in the PR field, I've compiled tips 4 that will help to keep you on track and boost productivity in the home workplace.
Find A Designated Workspace
Getting your mind in work mode is harder to do when you work from home. You may want to sit in bed or on the couch to do your work, but over time your mind can't differentiate between work mode and relaxation mode. One of the best things you can do for your productivity is find a designated work space in your house that when you sit down in that spot, you're ready to work. After your work day is done, then you can enjoy the rest of your home for relaxation and fun.
Plan Your Day
It's amazing what a to-do list can do to your mental clarity and productivity. List out your morning routine, what work tasks you need to accomplish for the day and decide how much time you're going to allot each task. By doing this, you will have a clear plan for how you're going to tackle the day and ensure you accomplish what you need to. You can even schedule your breaks! If you need a couple 20 minute breaks in between tasks, schedule it in! That can be a great source of motivation if you know you have designated breaks that you don't need to feel guilty for. The goal is to help yourself get things done without becoming distracted and unmotivated.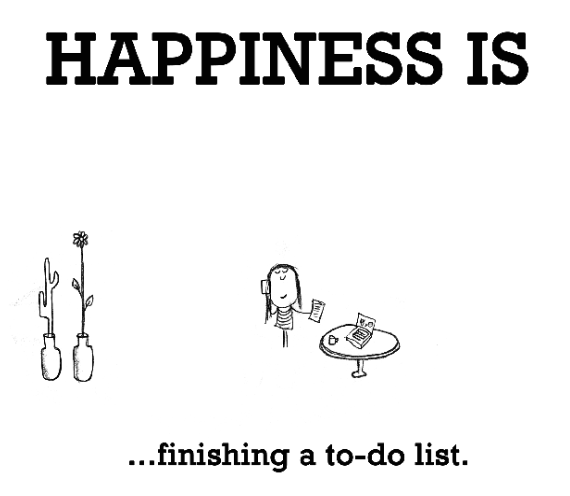 Change Out Of Your Pajamas
This one may sound silly, but it truly changes your mindset when you change into a new set of clothes. It can put you in the mindset that you're ready to work, instead of contemplating taking your laptop back into bed. Don't get me wrong, the perk of working from home is that you don't have to wear professional clothes (unless you're on a virtual meeting, then it's just from the waist up), but just changing into something comfortable is a great step to having a productive work day.
Stay Connected
When you're used to working with people and collaborating in groups, it can be a big change to work by yourself. Find out if your company uses any programs that allows all the employees to chat with each other and stay up to date on what projects everyone is working on. In PR, projects are hardly a one-person job and being able to communicate about projects, needing a second pair of eyes, what your goals are for the day, what your struggles have been for the week can make all the difference in feeling like you're not a one-man band.
---
Sierra Heilman is a journalism strategic communication major and can be found on Twitter @heilman_sierra